About Us
President
Mike Gira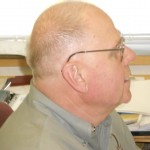 Mike is the owner of QTB and began his career working at Ford in Dearborn MI. Mike's left Ford to pursue a career at Barclays American Bank. Moving up to eventually become the President of Barclay's American's leasing department. In 1995 his career path changed directions and he purchased Quality Truck Bodies & Repair Inc. Eighteen years later the business has expanded, relocated, and grown to what is has become today.
Salesmen
Nicky Vick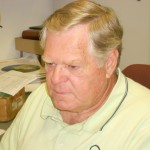 Nicky has been selling truck bodies since 1963. Nicky continues to spend a large amount of time on the road calling on customers throughout the Southeast. Nicky has a large knowledge of truck bodies and the ability to work with his customers to create the best solution to their truck body needs.
Earl Manning
Earl has been working at QTB since 1998 and  is a graduate of East Carolina University. Earl is heavily involved in the municipality side of our business. He also has taken in active role in many of the professional societies that QTB chooses to participates in.
Chris Gira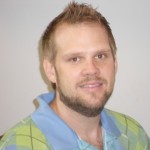 Chris has been working at QTB since graduating from Lees McRae College in 2001. Working alongside of his father and the other more experienced staff members has provided a whirlwind of knowledge of the industry.
Office Manager
Cindy Whitley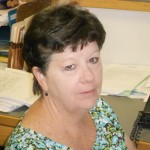 Cindy is our office manager and has been working at QTB since 1981. She handles the invoicing and payables.
Production Manager
James Whitley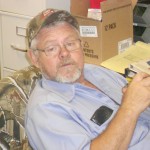 James has been building truck bodies at QTB since 1975. With over 38 years of experience he has an extensive knowledge of truck body manufacturing. If a customer can think of something they would like their truck body to do or look like James can create it.